Prototyping Explored: Insights from Our Community
By Hannah Baker
---
Dear Reader,
In a recent "Monday Musings" session, I engaged our Guild community on Slack, posing the question:
"What are your most pressing questions about prototyping?"
The ensuing conversation provided valuable insights into prototyping and its role in shaping design journeys.
Here's a rundown of the key takeaways:
Serving Diverse Goals
The conversation started with a fundamental query: Do prototypes cater solely to stakeholders? Yet, the conversation gradually revealed a broader truth: Prototypes aren't just for stakeholders but also for users. Prototypes are valuable for testing desirability, usability, feasibility, and viability hypotheses.
Fidelity Decisions
A critical junction emerged: When is it appropriate to deploy high-fidelity prototypes that mimic real-life experiences, and when should we opt for low-fidelity versions aimed at stakeholder buy-in? Designers grapple with this choice, seeking the optimal balance that aligns with each project's goals.
Data Integration
Designers are wrestling with the challenges of integrating realistic data into prototypes. They're looking for solutions to simulate real user interactions effectively, especially when data transformations are needed. Guild member Emma Gilbert shared a recent find, the Kernel plugin, which injects genuine data into prototypes, enhancing their realism and functionality.
Redefined Roles
​Maximilian Schmidt, another Guild member, encouraged us to reconsider the conventional roles of designers and engineers. Engineers, he proposed, can also contribute significantly to prototyping efforts. Prototypes serve diverse functions, from experimentation and stakeholder communication to interaction demonstrations.
Unanswered Queries
An array of questions remains unanswered, yearning for exploration:
Can prototypes effectively cater to stakeholders and users within a single iteration?

When should we lean toward realism in prototypes versus simplified versions?

Where can one find a prototyping expert who can impart rapid and effective prototyping techniques?
As we continue exploring these questions and more, let's remember that prototypes are not mere tools.
They're vessels of innovation, shaping design journeys with every iteration.
Join the conversation!
Please share your thoughts on prototypes and design journeys in our Guild community. Your perspective might be the missing puzzle piece we're all searching for.
​
It's not too late to sign up for our last summer workshop!!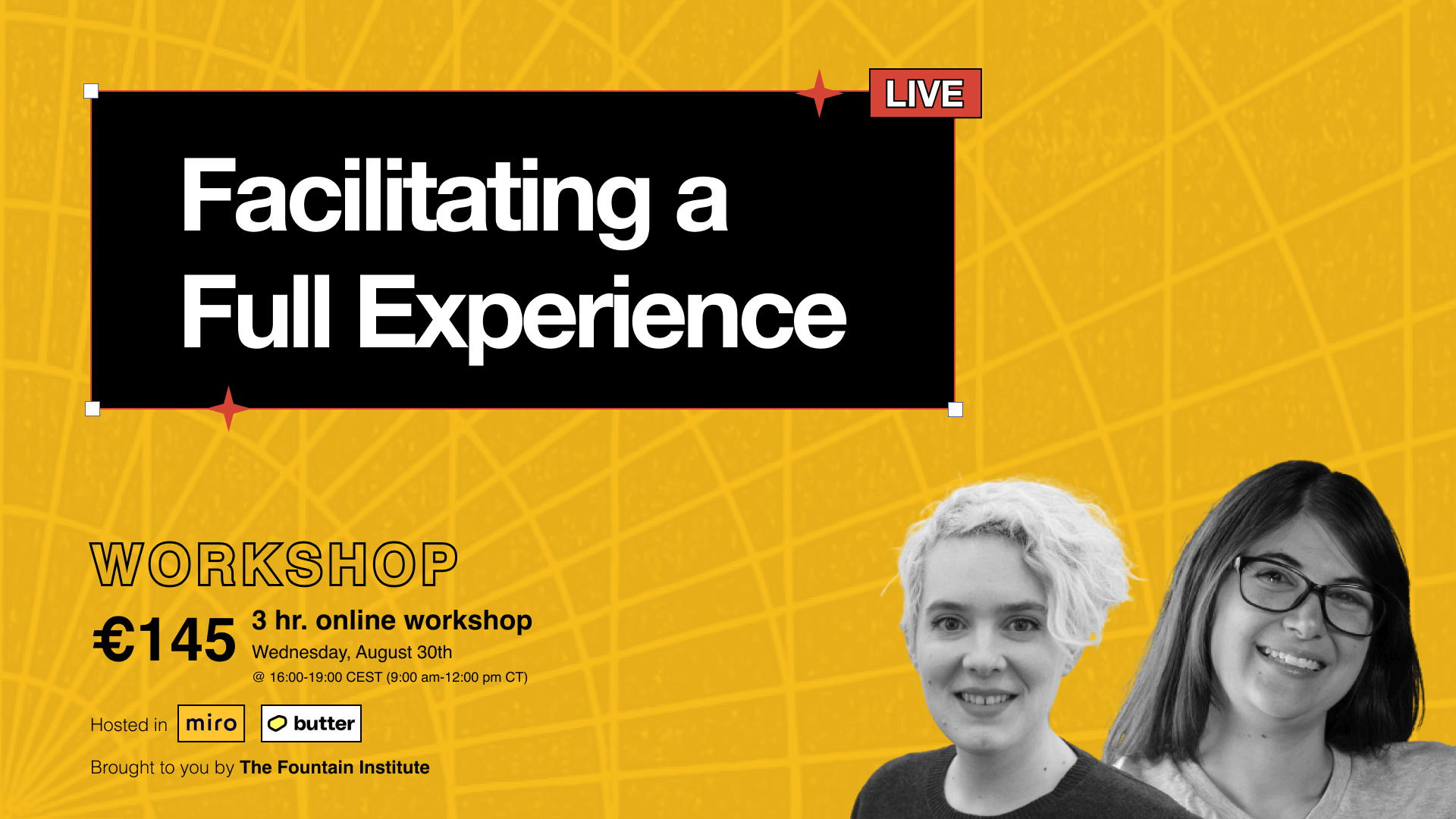 Learn how to craft moments for momentum in your workshops
August 30, 2023, 16:00-19:00 CEST (9:00 am-12:00 pm CT)
Facilitation is not just your time in one session but rather the entire experience—from opening to closing moments, from peaks to valleys. We will build an experience in real-time using learning frameworks, facilitation tips, and methods.
​
---
Defining UX Strategy: LIVE
​Learn how to build a winning strategy that aligns design with business.
​September 4-25, 2023​
​Reserve a seat​
---
Continuous UX Research: LIVE
​Learn how to explore user needs and run weekly discovery.
​October 2-23, 2023​
​Reserve a seat​
---
​
​
Until next week!