Dear Reader,
I have talked extensively about facilitation—an area I am genuinely passionate about—because I believe it is an essential skill for designers aiming to step into leadership roles.
However, have we truly delved deep into the true essence of facilitation?
While the dictionary defines facilitation as "the process of making something possible or easier," exploring what facilitation truly entails is crucial.
What does it look like?
What value does it bring, and when and how is it utilized?
Most importantly, should designers prioritize learning facilitation, and where can they access additional resources?
If you're eager to discover the answers to these questions and more, I invite you to explore our blog post, "What Is Facilitation? A Definition and Overview."
This article clearly defines facilitation, offering a deeper understanding of its meaning and value. Moreover, it presents various examples of different contexts where facilitation is employed.
​
Time to finish this month's book: Dark Matter and Trojan Horses​​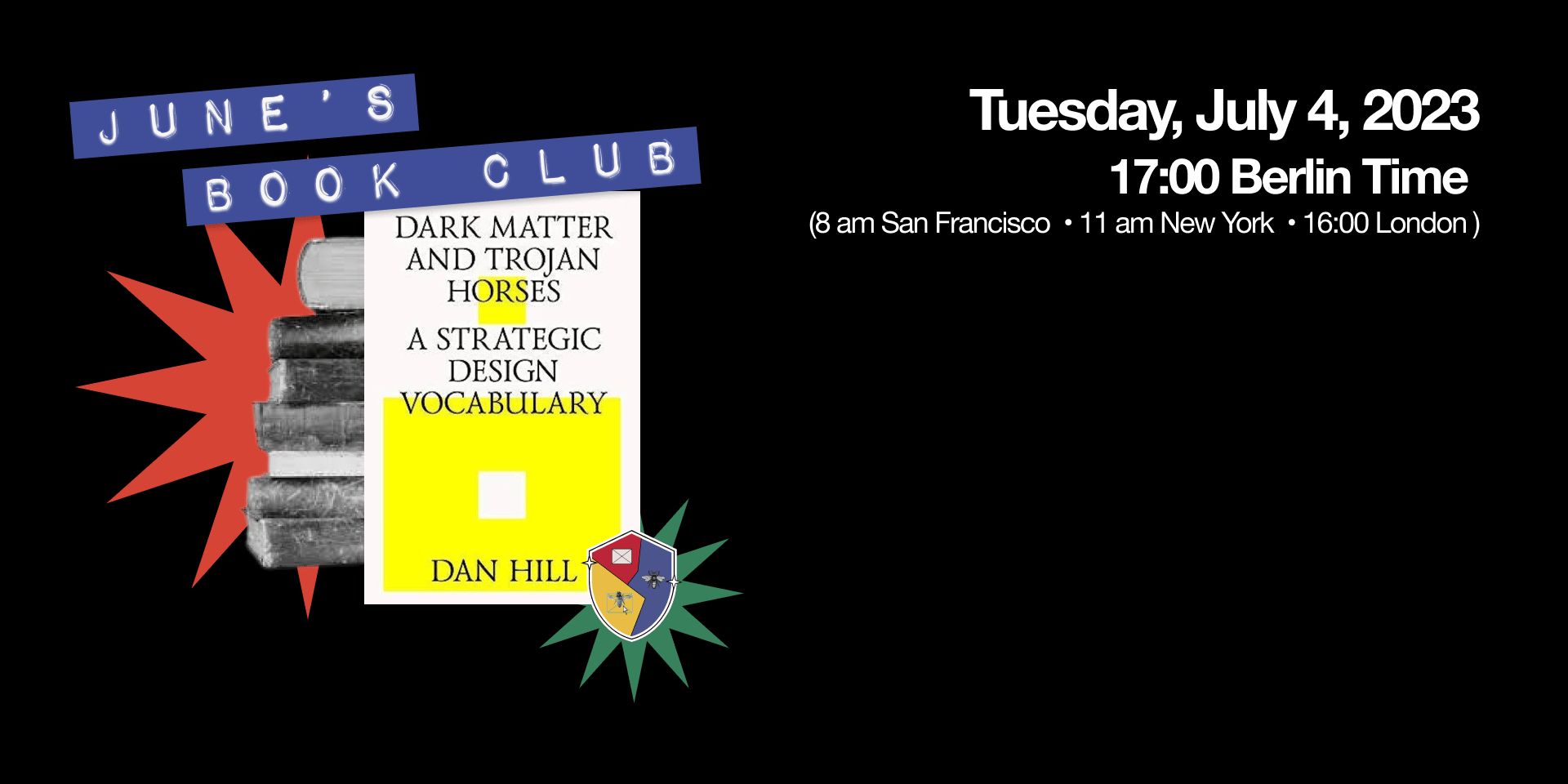 Want to join the event? Grab the book and join the #book-club channel in the Guild of Working Designers Slack!
​
​
---
AI Ethics for Designers​
​Learn about the risks of generative AI and how they can impact the future of UX
​Wednesday, July 12, 2023
​Reserve a seat​
---
Defining UX Strategy: LIVE
​Learn how to build a winning UX or product strategy that aligns design with business.
​Sept. 4-25, 2023​
​Reserve a seat​
---
Continuous UX Research: LIVE
​Learn how to explore user needs and run weekly discovery.
​October 2-23, 2023​
​Reserve a seat​
---
​
​
​
Until next week!
Hannah Baker
​Educator & Co-Founder
​The Fountain Institute