From Strategy to Research: Insights from Our Community
By Hannah Baker
---
Dear Reader,
This week's newsletter will explore another "Monday Musings" from our community. The question posed:
"What are your questions about becoming a strategic designer?"
What came out of it was a fascinating connection between strategy and research.
We started by addressing a common challenge—people within organizations saying, "That's not a designer's job, though."
Have you ever heard this or worried it might crop up because your design role isn't crystal clear in your company?
So, how do we respond to this?
Here are some simple yet effective ideas from the community:
Involve product managers and stakeholders in the research process to promote a shared understanding.

Facilitate strategic workshops, such as pre-mortems and Goals and Anti-goals sessions, to contribute to decision-making.

Pose business-related questions, demonstrating your constant consideration of the business aspect of design.
The conversation then quickly turned towards the design maturity of companies and their hesitance to embrace service design activities and user research.
It's no surprise that a conversation about becoming a strategic designer ended up focusing on user research.
Design strategy and user research are like two sides of the same coin. Effective design strategy relies on deeply understanding user needs and behaviors.
We know that designers don't merely focus on aesthetics; we consider how design aligns with business goals, user needs, and overall strategy.
But one of the common challenges we face is the perception that research is time-consuming.
Many of us are looking for ways to sneak in quick research moments.
It's a top reason why designers join our Continuous UX Research course. It's designed to help you build a sustainable user research practice that fits seamlessly into your busy work life.
Don't let the time myth hold you back. If you're ready to make a change, join us on October 2nd for the last run of this course in 2023.
​
​
​
Encourage Figma to reduce digital waste by making file compression default.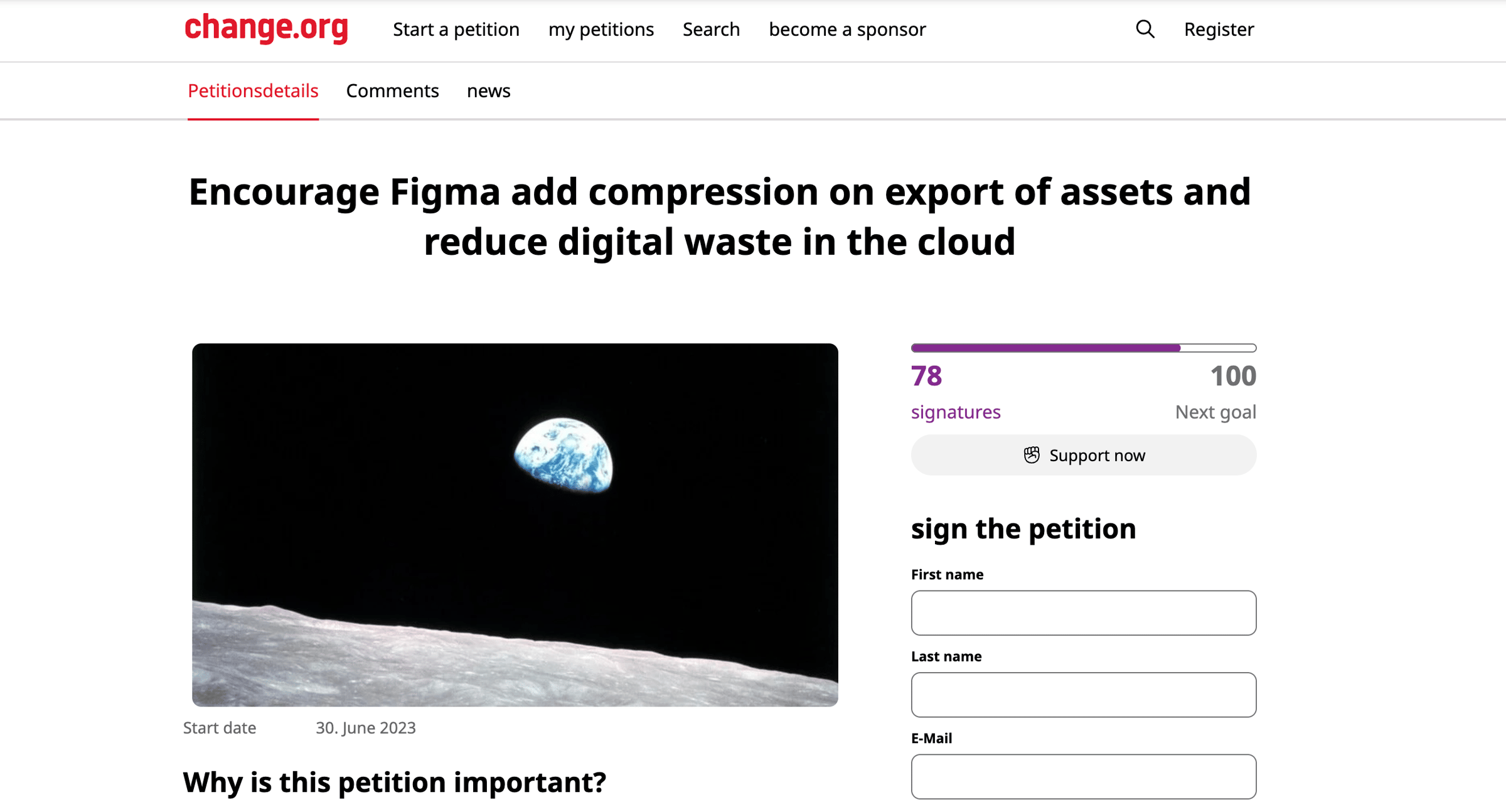 Sign the petition here​
​
​
---
ONLINE MEETUP: DesignOps vs. Design Management​
​Learn about the overlaps and differences between DesignOps and Design Management.​
​December 13, 2023​
​Reserve a seat​
---
Designing UX Strategy: LIVE
​Learn to build a winning strategy that aligns design with business.​
​February 5-March 18, 2024
​Learn more​
---
Facilitating Workshops: LIVE
​Learn how to design creative working sessions and lead collaborative work.​
​March 11-April 18, 2024
​Learn more​
​
---
​
​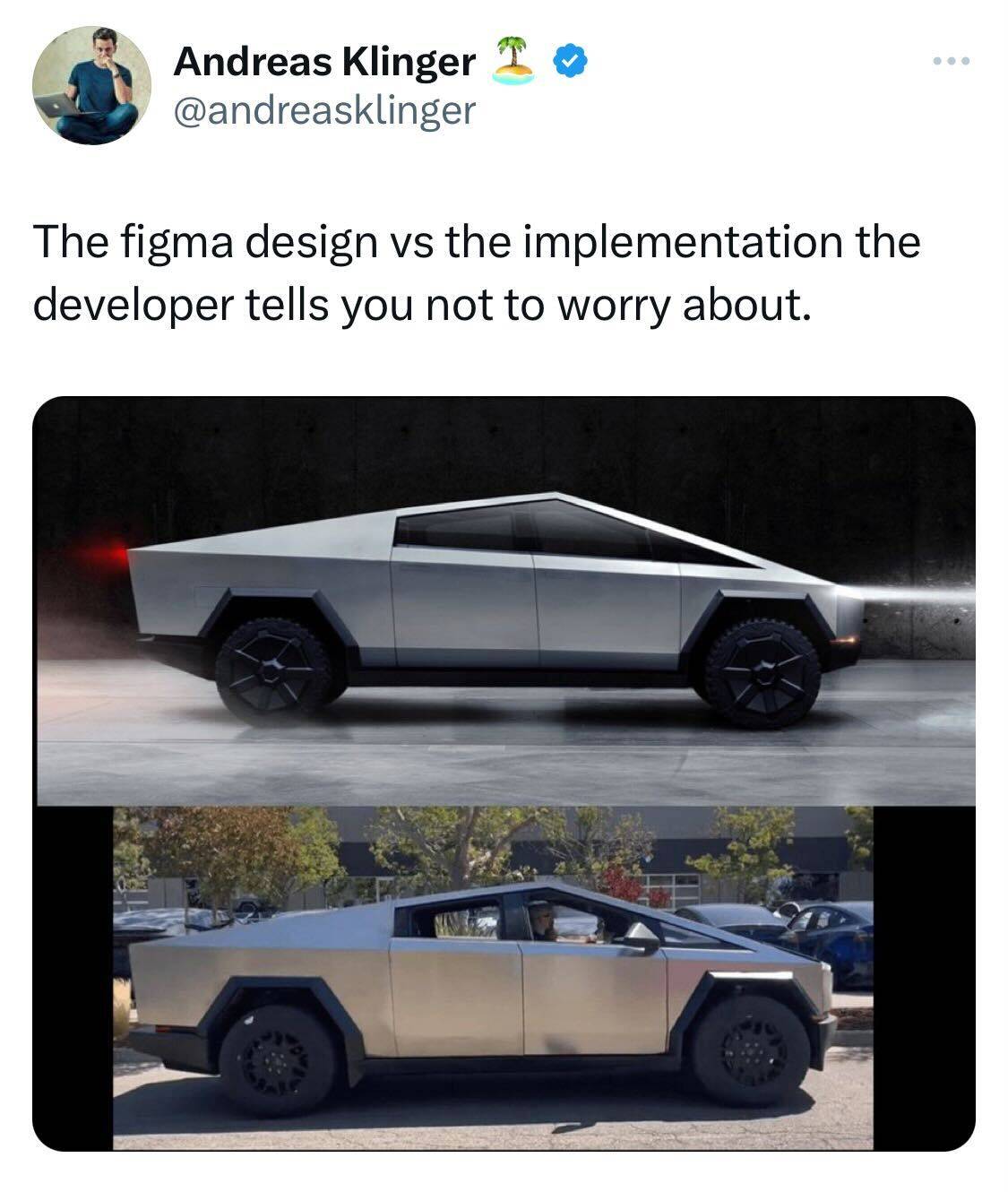 ​
Until next week!