Dear Reader,
Last night, Rachel Davis ran a workshop on "joyful brainstorming" with 60+ workshoppers from the Guild.
Rachel facilitated the event in Butter (which we also use for class at the Fountain Institute), and it's the perfect tool for learning better brainstorms.
Here are some of my takeaways:
Brainstorms are about shaping ideas, not just generating them

Warm-ups like the "Sunset Activity" help set the mood for creativity

Frameworks like Rachel's P.L.A.Y. are a great way to remix ideas
Watch the recording and re-experience joyful brainstorms below:
Also...don't miss Rachel's in-depth recap in Notion which includes all of the resources from her workshop like Miro templates and advanced learning materials on brainstorming. Thanks for sharing, Rachel! 💞
​
​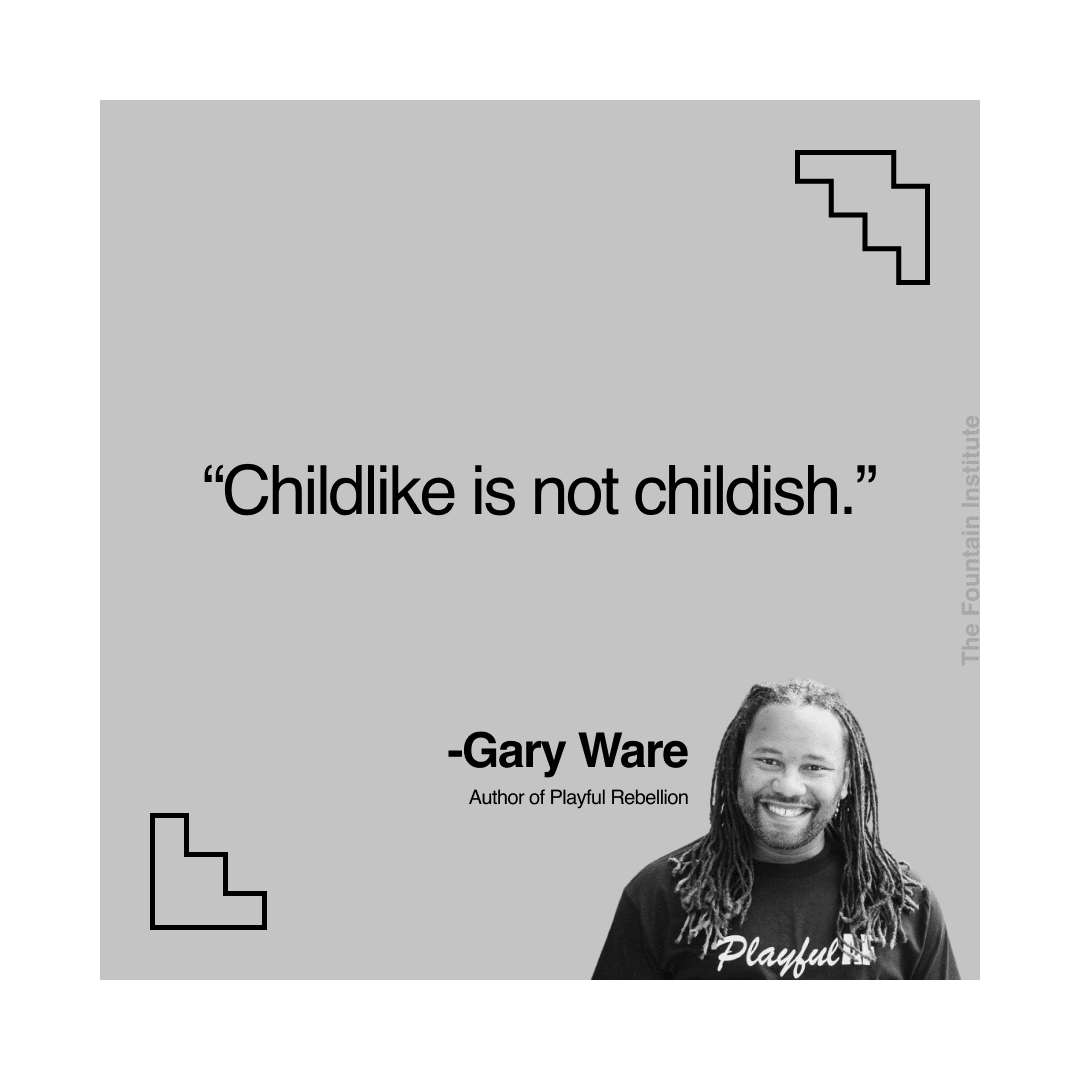 ​
​
---
Integrating Sustainability in Product Design
​Wednesday, June 14, 2023
​Gain Insights and tips for integrating sustainability into your design work.​
​Reserve a seat​
---
Facilitating Workshops
​May 15-Jun. 5, 2023 (enrollment closes May 12th)​
​Learn how to design creative working sessions and lead collaborative work.
​Reserve a seat​
---
​
​
​Source, shared by Linus Mimetz in the Guild​
​
​
Next week, we've got a very special guest post on advanced UX career tips. Talk to you then!
Jeff Humble
​Designer & Co-Founder
​The Fountain Institute
​
P.S. We'd love to have you in May's course on Facilitating Workshops...only 4 essential seats left!