Dear Reader,
"How would you define career success?"
This question was this week's "Monday Musing," which I posed to the Guild community on Slack.
It prompted some thought-provoking responses from our incredible community.
It's easy to fall into the trap of measuring career success solely by titles, money, or power. We often chase these conventional markers, believing they will lead us to fulfillment and happiness.
But what if there's more to success than what meets the eye? What if success is an evolving concept that changes as we grow and gain experience?
Our members shared their own experiences, and some recurring themes emerged:
Evolving Metrics - We might focus on specific roles, titles, or compensation at the beginning of our careers. Now success is about finding holistic aspects of life and aligning our jobs to contribute to those factors.
Work-life Balance - For many, success now revolves around the elusive concept of work-life balance. It's about finding contentment and happiness in our daily lives, embracing a slower pace, and protecting our energy to enjoy life more fully.
Influence and Growth - Success is measured not only by titles but also by the ability to impact, make positive changes, and be a valued team member. It's about being a must-have contributor and focusing more on influence rather than specific titles.
So, let's challenge ourselves to redefine success continually.
Let's step back and ask ourselves what truly matters beyond the conventional markers. Let's find joy in the journey and draw inspiration from the growth and happiness of our colleagues.
Now, we'd love to hear from you!
How do you define career success?
What metrics do you use to measure it, and what factors hold the most significance in your life?
Hit reply and share your thoughts with us. Your insights can inspire and enlighten others in our community.
​
📅 Just Announced: Workshop with Rachel Davis!!!!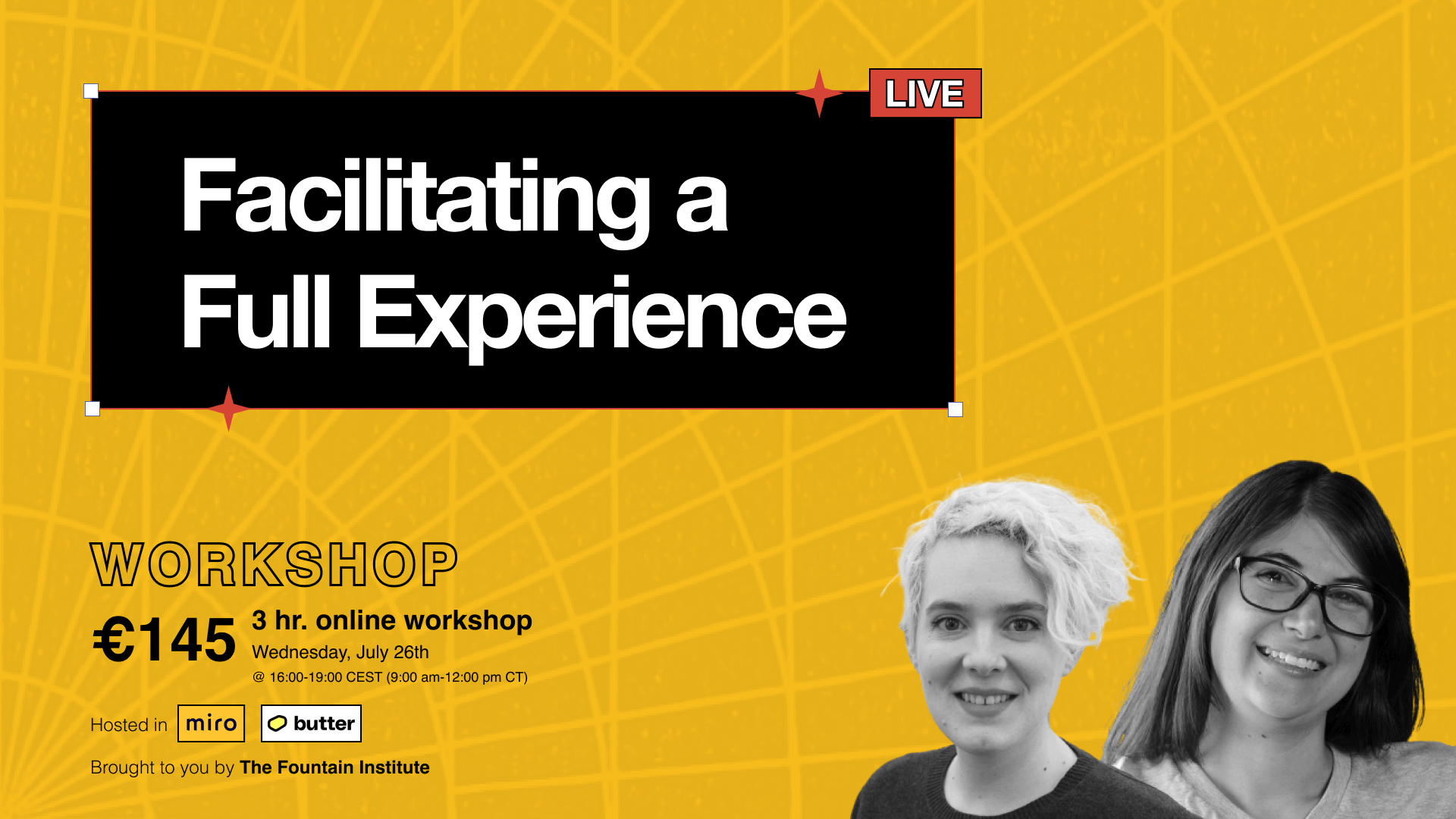 Learn how to craft moments for momentum in your workshops
August 30, 2023, 16:00-19:00 CEST (9:00 am-12:00 pm CT)
Facilitation is not just your time in one session but rather the entire experience—from opening to closing moments, from peaks to valleys. We will build an experience in real-time using learning frameworks, facilitation tips, and methods.
​
​
---
⚭ How to organize your workday
​Check out this YouTube channel from Ali Abdaal, the world's most widely-read productivity expert.​
​shared by Maria Teresa Stella​
​Learn more​
---
➿ Strategy/Leadership Portfolio Examples
​Check out this thread for inspiration for your strategy/leadership portfolio.
​shared by Emma Gilbert​
​Learn more​
---
🏢 Greenwash Education for Designers
​Learn the skills you need to challenge briefs, identify greenwashing, craft effective sustainability pitches, and deliver projects with real impact. ​
​shared by Lizzie Hamblin​
​Learn more​
---
Apply to join the Guild of Working Designers here.
​
---
Defining UX Strategy: LIVE
​Learn how to build a winning strategy that aligns design with business.
​September 4-25, 2023​
​Reserve a seat​
---
Continuous UX Research: LIVE
​Learn how to explore user needs and run weekly discovery.
​October 2-23, 2023​
​Reserve a seat​
---
​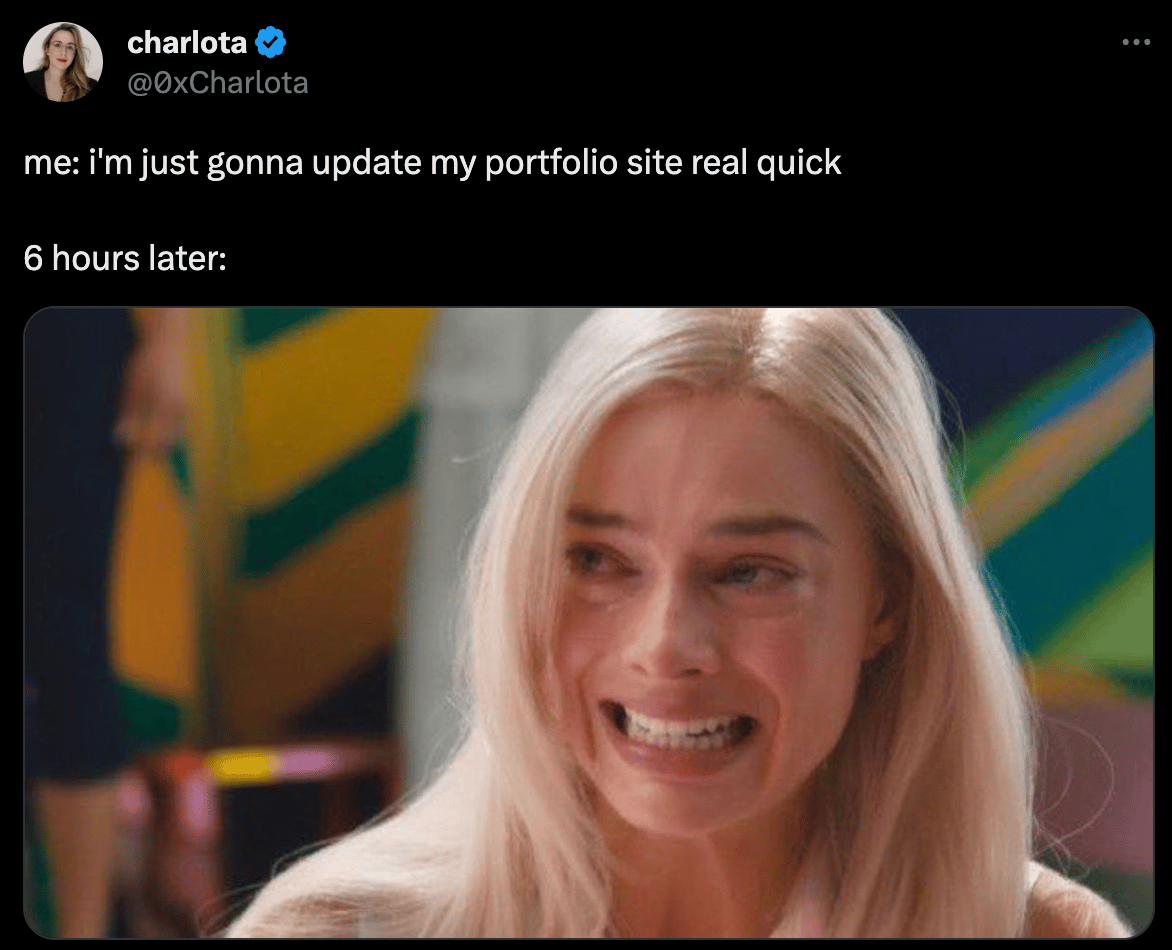 ​
Until next week!