Dear Reader,
Hi, it's Hannah again.
The last time I wrote the newsletter, I focused on participatory activities, particularly co-creation sessions.
A co-creation session is where the designer and users iterate on solutions together.
Co-creation is nothing new, participatory design has its roots back in Scandinavian design from the 1970s, and in 2004 a revolution book, The Future of Competition: Co-creating Unique Value with Customers, brought the value of co-creation, or co-design, to the business world.
But it's one thing to say we want to do co-creation and another to facilitate a session. There is so much to think about with planning, prep, what activities to do, what to do with the insights you get from your session.
Today, I want to focus on the mindset you need to have while active in the session. What is a mindset?
Mindset: a mental attitude or inclination
There are various skills:
including active listening

building empathy

conflict management

managing time

gauging the room's energy level

taking notes
The mindset is different, though. It's about how we need to think while facilitating, not what we need to do.
Upcoming Live Courses
---
ONLINE MEETUP: DesignOps vs. Design Management​
​Learn about the overlaps and differences between DesignOps and Design Management.​
​December 13, 2023​
​Reserve a seat​
---
Designing UX Strategy: LIVE
​Learn to build a winning strategy that aligns design with business.​
​February 5-March 18, 2024
​Learn more​
---
Facilitating Workshops: LIVE
​Learn how to design creative working sessions and lead collaborative work.​
​March 11-April 18, 2024
​Learn more​
---
So how do you build a facilitator's mindset?
Building Knowledge
The role of the facilitator is to support the group in building knowledge together. To do this, the facilitator should
Use open-ended questions to the group

Paraphrase what participants say to make sure there is clarity amongst the group

Connect similar and different ideas to create a space safe for people's opinions to be heard
Being Neutral
As a facilitator, you need to stay neutral. You are not there to push your agenda but to support the group building their own. The most important way to do this is by using conditional verbs.
Staying neutral is fundamental in a facilitated discussion and builds respect within the group, creating a comfort level. Through this comfort, participants who may not usually speak up can build confidence in their ability to share their opinions.
Staying Flexible
Understanding your audience and preparation is essential to a successful co-working session, but something will inevitably go wrong. Activities and discussions take more time than initially planned, the group might need more breaks, or new agenda items may pop up. Good facilitators are flexible and unattached to the outcome.
Collaboration is key to successful problem-solving.
The more diverse the group of people coming together for co-creation, the better you have to create innovative ideas.
So start building your facilitator's mindset today!
​
Hannah Baker
​Educator & Co-Founder
​The Fountain Institute
​
P.S. Next Wednesday, we have our monthly meetup. We're excited to hear an inspiring case study from an LX Designer at Babbel, Anna Garcia Click Here to RSVP​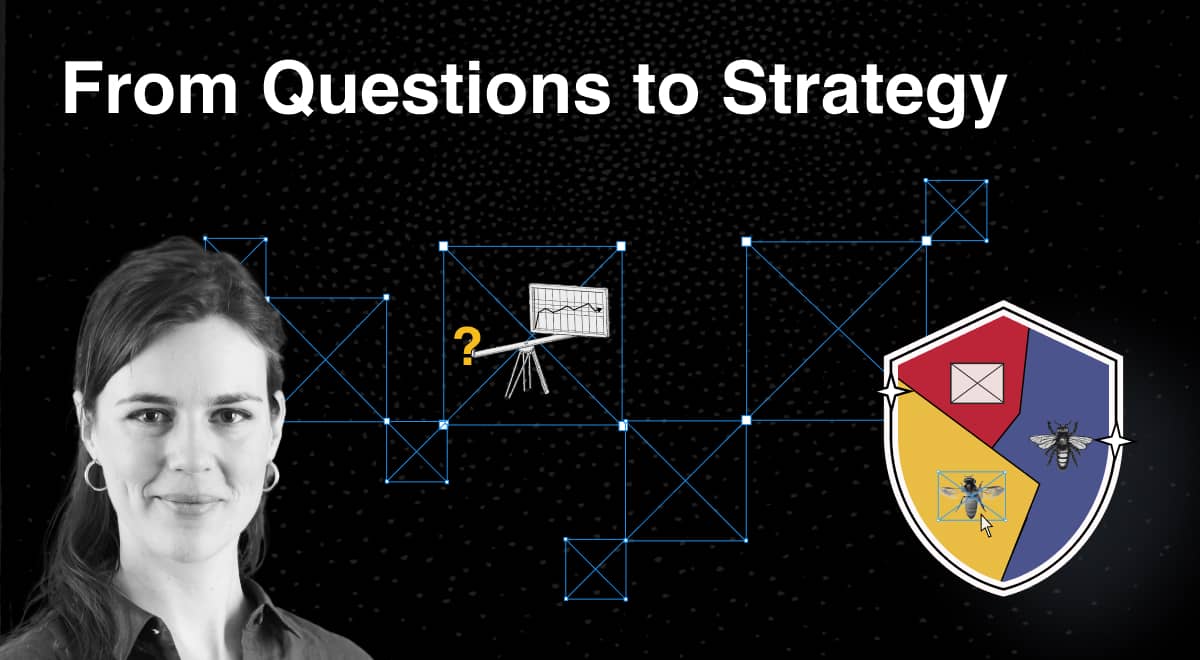 ​